› Planung für das Frühjahr / Sommer 2020


Planung Frühjahr / Sommer 2020
Bei Interesse an einem Kitten aus einer dieser Verpaarungen, nehmen Sie gerne jetzt schon über das Kontaktformular Kontakt mit uns auf!
Unsere Zuchttiere werden in regelmäßigen Abständen HCM geschallt.
Die Kitten sind bei Abgabe zweifach gegen Katzenschnupfen Seuche sowie Chlamydien geimpft.
Bei Bedarf auch Tollwut.
Sie tragen einen Transponder Chip und sind registriert.
Sie sind FIV FeLV getestet und besitzen ein tierärztliches Gesundheitszeugnis!
If you are interested in a kitten from one of these matings, you are welcome to contact us now via the contact form!
Our breeding animals are regulary sounded HCM.
The kittens are vaccinated twice against cat flu plague and chlamydia.
If necessary also rabies.
They carry a transponder chip and are registrated.
They are FIV FeLV tested and have a veterinary health certificate!
Grayson Sky Beyrouth*CZ
KYARAS Killer Queen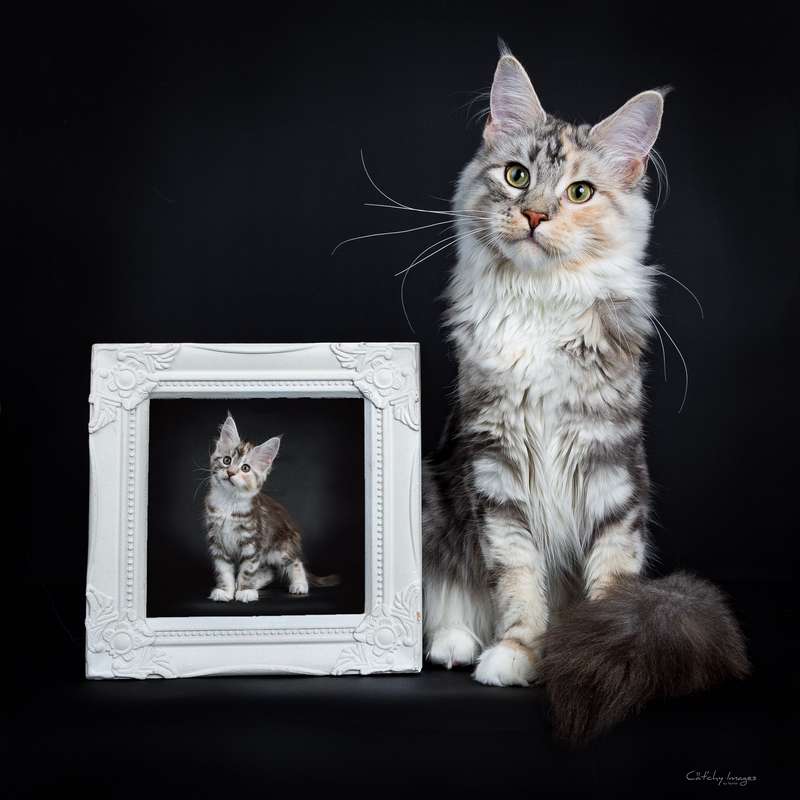 Grayson Sky Beyrouth*CZ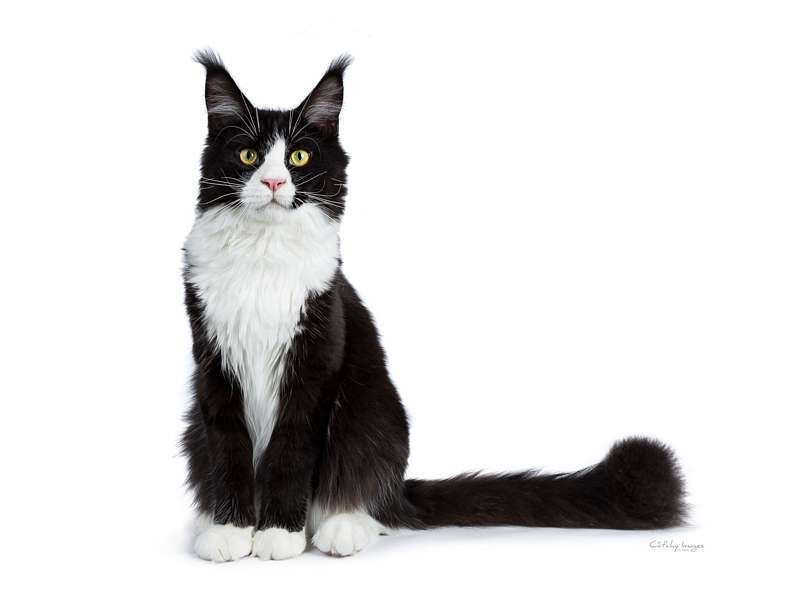 Sweet Proud Tigers G-Star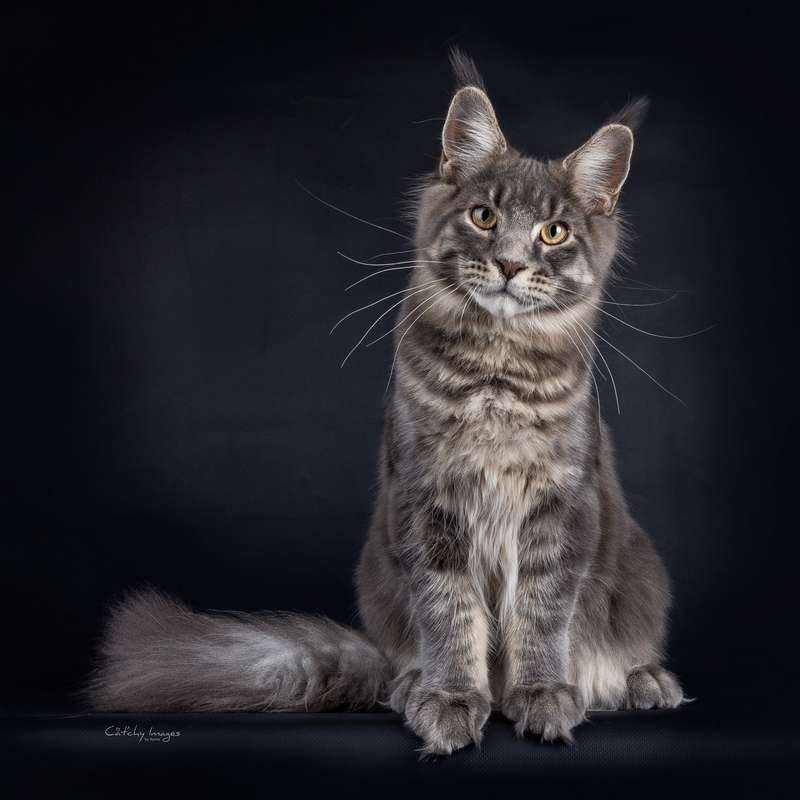 Grayson Sky Beyrouth*CZ
KYARAS Killer Queen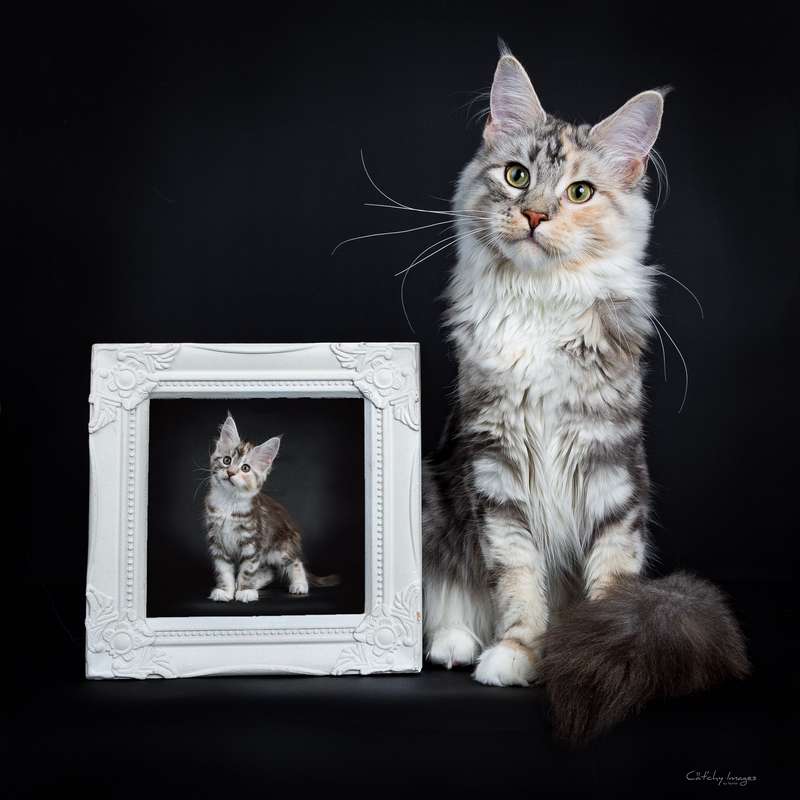 Grayson Sky Beyrouth*CZ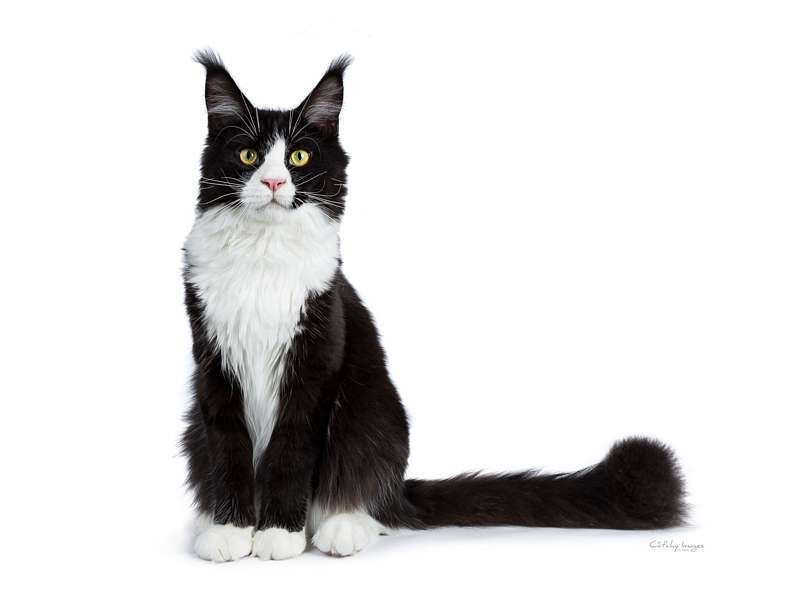 Sweet Proud Tigers G-Star